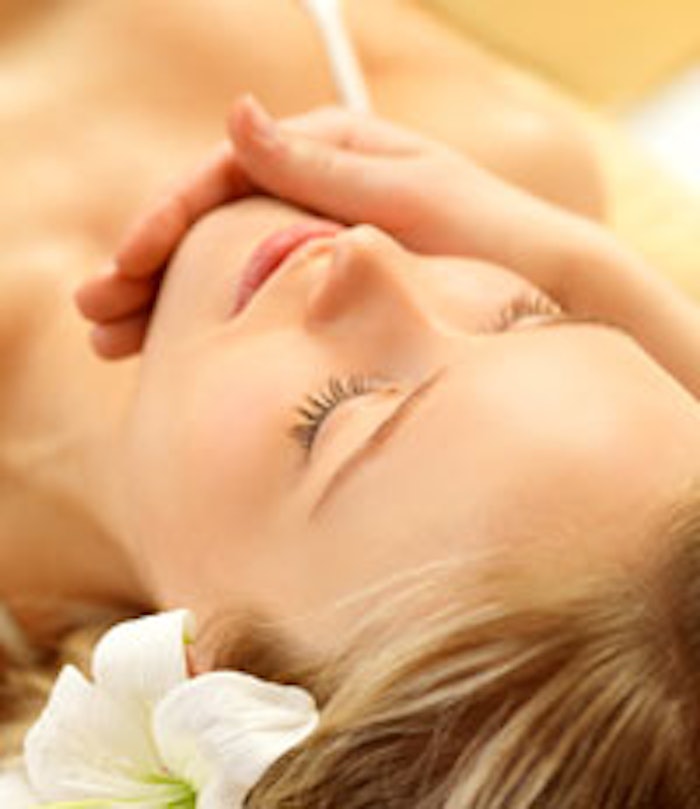 What influences a client's decision to book a service or purchase a product at a particular skin care facility? In a competitive marketplace, it comes down to who clients believe will best be able to meet their needs.
Today's consumer reviews a lot of information before making most purchasing decisions. This is why content marketing is absolutely essential to add into the marketing mix. Content marketing is about delivering relevant, valuable and engaging content to a target audience in all the places they are searching for it, with the goal of gaining new clients or increasing business from existing clients.
Find a voice
Content marketing is one way to differentiate a brand from competition and to gain attention from clients. The objective is to become the go-to source for information in a particular niche. A niche might cover a specific demographic, such as anti-aging for boomers; a location's specific skin health need, such as hydration for desert regions; or a time, such as information on the latest scientific advancements in skin care.
The first step is to create an effective content marketing road map, using the following.
1. Define your vision. Start by answering a few questions.
What does your brand stand
for?
Why did you go into business?
Who do you want to serve? Why?
What are 3–5 values that encapsulate your spa?
2. Determine your SMART goals. Your marketing goals should be SMART and support your overall business goals.
Specific—Specific goals are more likely to be achieved than general goals, so be sure to include the who, what, where and why.
Measurable—Tracking progress will help you reach goals.
Achievable—Goals should be challenging, but achievable.
Relevant—Goals should be relevant to your overall mission and vision.
Time-bound—Goals should have a time frame in place.
3. Develop a buyer persona. A buyer persona provides insight into what influences a client's purchasing decisions, where they get their information, what information they are seeking, and what their needs, wants, desires and biggest challenges are—a hypothetical person created from research about potential clients.
When creating personas, be as specific as possible—attach names and ages to them, locations, careers, what motivates and challenges them in life, and questions about skin care and your spa. Ask questions of current and prospective clients, research online chat rooms, post surveys on social networks ... and the list goes on.
Once you know the pathways potential clients take to get to your spa; what influences their emotions and rationale; the questions or concerns they may have; and how they ultimately decide to buy—use this to plan your content marketing strategy.
4. Identify a marketing sweet spot. This is where expertise intersects with the wants, interests and desires uncovered about clients while developing a buyer persona. Do you have expertise that your potential and existing clients will value and be able to provide them a solution? Begin to list out these ideas.
5. Putting it all together. Taking into account any upcoming news or planned events, and blending them with the gathered information about your vision, goals, buyer personas and marketing sweet spot, will help you determine how content should be delivered. This might include blog posts, white papers, press releases, videos, photos, e-mail newsletters, podcasts, webcasts or webinars, and published articles.
Start thinking about how you can start producing epic content for your clients and potential clients. How can you make your skin care care facility unforgettable? One sure way is with amazing content.
Beth Cochran is the founder of Wired PR, a public relations and content marketing firm, and www.successlabr.com, an online source for entrepreneurs to achieve greatness.