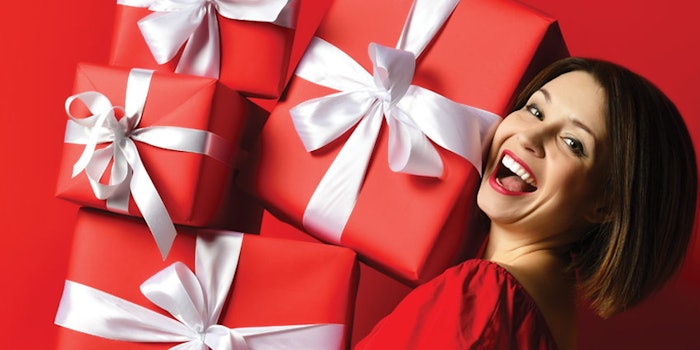 For business owners, the holidays creep up faster than we realize. I like to think of this time of year as candy. It leaves a sweet taste of success in your mouth; however, without planning out a strategy, you might end up with a bitter aftertaste.
Christmas might only be one single day, but retailers know that it represents a huge injection of welcomed cash into our bank accounts. A well-articulated plan will result in prosperity, new clients and a lot less stress. Here are some things to consider, as you plan for the most wonderful and busiest time of the year.
Check It Off
First and foremost, create a checklist and delegate some tasks to others. If you are solo, organization is key.
Digital Magazine Link: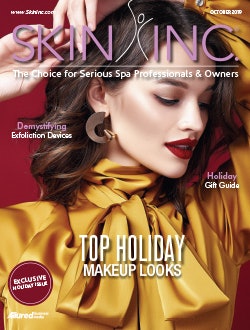 Check out the 5 other tips that will get you set for the holidays this year in our digital magazine!