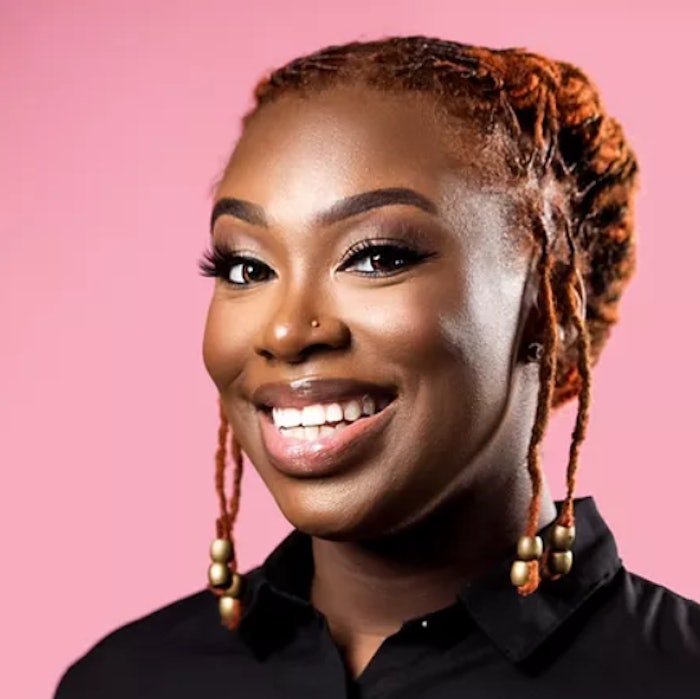 [Image via Ugo Beauty & Artistry's Website]
Ugo Beauty & Artistry raised funds during a Galentine's Day-themed mixer to support The Relatives, a nonprofit that provides wellness services and other resources to youth and young adults in the Charlotte, NC, area, per an article from the South Charlotte Weekly.
Related: Massage Heights Partners with Massage Makes Me Happy Initiative
The U.G.O Initiative is a foundation created through Ugo Artistry to provide community support to the Greater Carolinas area through three core values: unity, gratitude and opportunity. Last year, the U.G.O Initiative donated back-to-school packs to residents staying at The Relatives.
Ugo Artistry also announced that applications are open for a $500 scholarship for current and upcoming students attending local community colleges or eligible trade programs. Chidimma Ekwem, owner of Ugo Beauty & Artistry, created the scholarship to aid in the pursuit of a career in the beauty industry.
Ekwem, who is from Charlotte, NC, is a beauty industry veteran with a background in business, chemistry and finance, according to Ugo's website.