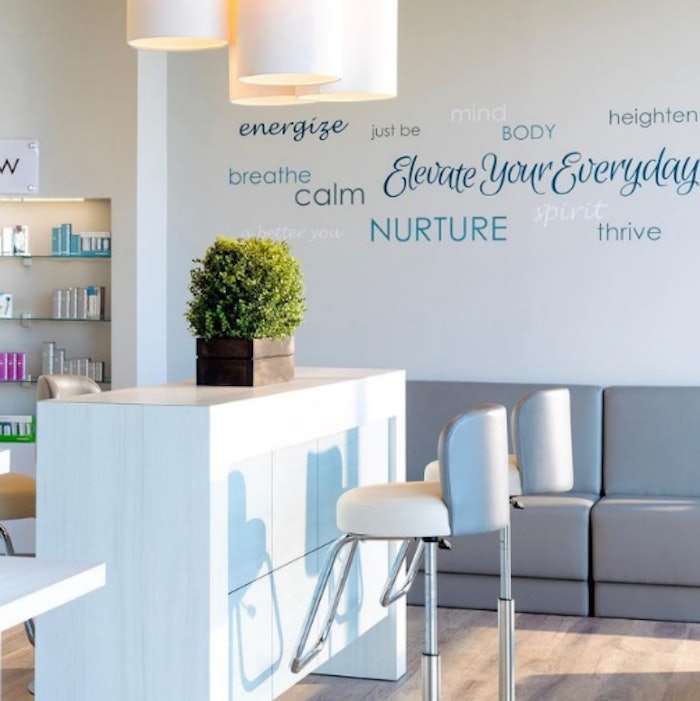 Massage Heights announced a partnership with the Massage Makes Me Happy initiative under the Global Wellness Institute (GWI). The spa brand will be the initiative's exclusive employer partner this year and plans to offer promotions leading up to Global Massage Makes Me Happy and Healthy Day on March 20.
Related: Massage Heights Launches Outside the Room Podcast and Virtual Show
Massage Makes Me Happy celebrates and promotes the healing powers of massage therapy through research, education, advocacy and awareness.
"Massage therapy truly does make a positive difference through the many benefits it offers," said CG Funk, Senior Vice President of Culture and Industry Relations, Massage Heights. "Massage Heights is honored to be a partner for this impactful initiative aiming to promote and educate on the healing powers of therapeutic touch and celebrate the work of professional massage therapists."
Lynda Solien-Wolfe, initiative chair of Massage Makes Me Happy, said, "I have been a committed receiver of massage therapy for more than 30 years and experienced first-hand how it makes people feel happier and be healthier. The movement and the official Global Massage Makes Me Happy and Healthy Day will be a great celebration of the happiness that massage brings to millions of people throughout the year and around the globe."