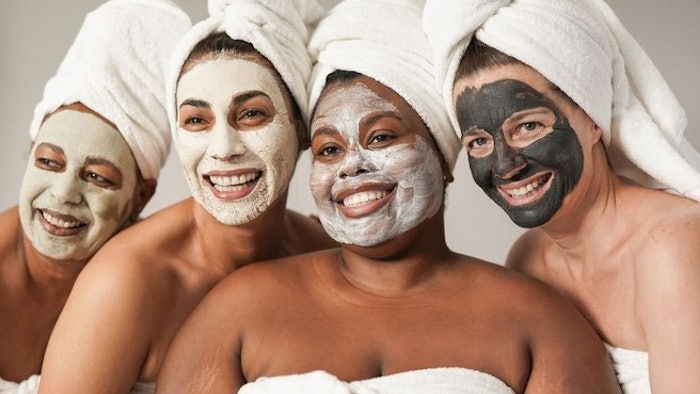 Courtesy of @woodhouse_spa_
Woodhouse Spas has brought Service Management Group (SMG) on board to offer spa guests a customer experience management program.
SMG is a global customer, patient and employee experience management partner to more than 500 brands. The company was chosen for its ability to deliver actionable insights that elevate the guest experience by uniquely combining technology and professional services. 
The program allows Woodhouse to capture guest feedback at the location level using SMG's digital comment card. It's delivered in real time to the smg360 reporting platform, giving a well-rounded look at the guest experience, with anytime access to feedback, areas for focus and targeted insights.
"With SMG's intuitive technology platform and hands-on professional services, our growing franchise network has the tools and insights it needs to continually improve the spa experience, increase guest loyalty and drive sustainable growth," said Woodhouse Day Spas COO Susan Hern.