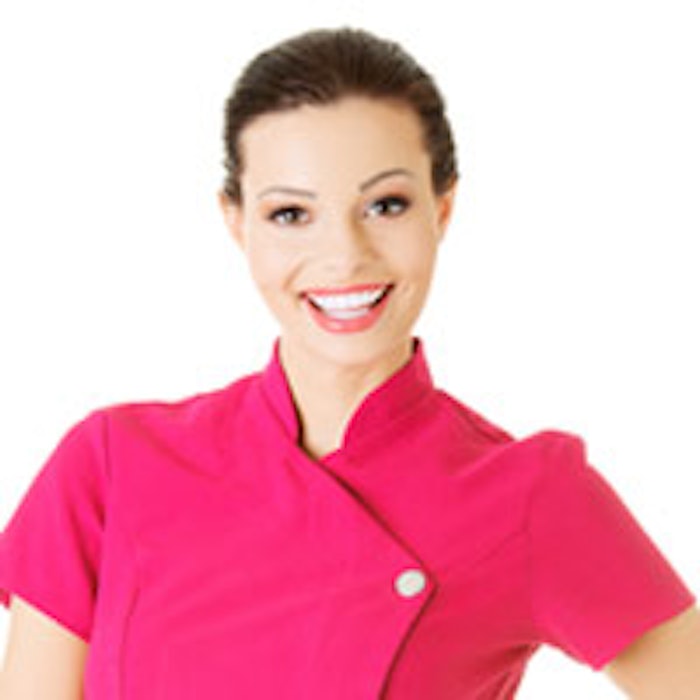 The National Aesthetic Spa Network (NASN) is offering three scholarships for 2016 to encourage additional training for spa and skin care professionals.
Two $500 business scholarships are being sponsored by Circadia and Glymed. These scholarships are for the spa owners and solo-entrepreneurs wanting to obtain more education in the areas of business, finance, marketing and entrepreneurship.
Applicants must fill out an online application and submit a 500-word essay, which will include information on a potential business course or class they would like to attend and how this scholarship will assist them in their businesses.
The Salon-Gurus scholarship is specific to licensed estheticians and nail technicians. Applicants will choose a course in their specialty and submit a 500-word essay outlining their long-term career goals and how winning a scholarship will benefit their career.
Visit www.nasnbiz.com/scholarships/ for applications and more information about each scholarship. The deadline for all scholarships is November 15, 2015.