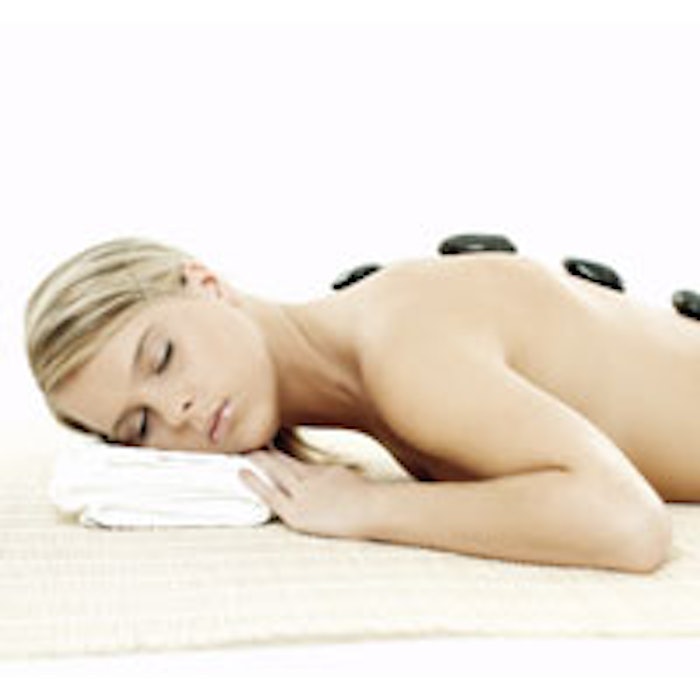 Spa and wellness media and marketing company Spafinder Wellness has partnered with nonprofit cancer-focused education organization Wellness for Cancer.
The partnership has been formed to allow members of Spafinder's global network to reach people who have experienced or are living with cancer. Those with cancer, present or in remission, make up a broad segment of the population—15 million people in the United States alone.
Wellness for Cancer, has established standardized, objective cancer-focused training and business criteria for the wellness industry, according to the partnership that is being announced at the International Spa Association's (ISPA) annual Conference and Expo in Las Vegas October 13.
Members of Spafinder's network of spas can apply for 'Cancer Aware' basic or comprehensive certification through Wellness for Cancer. Once a business or practitioner is verified, it will be identified as a 'Cancer Aware' provider on www.spafinder.com, allowing people to easily locate qualified wellness providers who can offer safe, effective services, such as therapeutic massage and manicures.
"For anyone touched by it, cancer is not a one-month issue; it's all year round," said Julie Bach, executive director of Wellness for Cancer. "We are excited to partner with Spafinder Wellness 365 and help educate and qualify an army of wellness providers."
Wellness for Cancer instructors will offer special training programs to members of Spafinder's partners who would like to increase their cancer-focused services. Wellness for Cancer offers a flexible, educational platform that includes solutions to train multiple staff and departments.
Spafinder is also launching a new line of 'I Care' e-gift cards at www.spafinder.com which guests can redeem from 'Cancer Aware' partners and Spafinder's network member institutions. A percentage of proceeds for the sale of each e-gift card will be donated to the Wellness for Cancer education fund. These e-gift cards are already on sale in the United States and will be on offer in the United Kingdom starting in November.
An additional outreach campaign will take place, including educational programs and events.
"The ultimate objective of this new relationship is to help those living with cancer—including friends, family and co-workers—to easily find 'Cancer Aware' wellness locations with confidence," said Mia Kyricos, chief brand officer for Spafinder Wellness. "We hope the industry will join us in recognizing the vital importance in bringing wellness to those who need it most."
This content is adapted from an article on www.spapportunities.com, written by Helen Andrews.