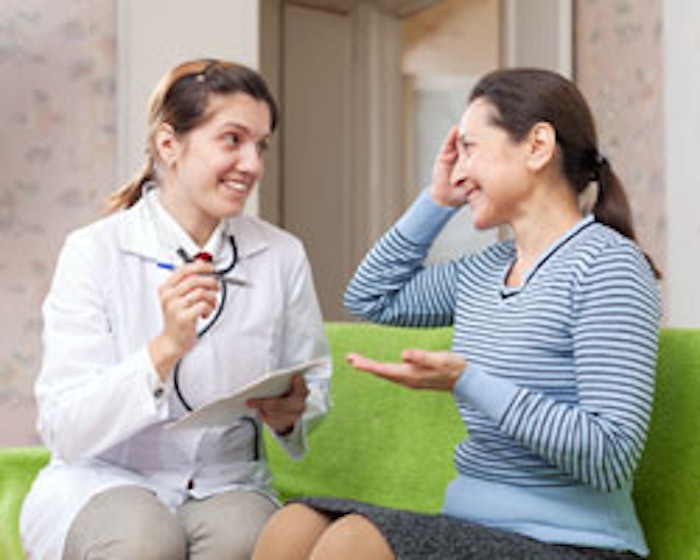 The Scleroderma Foundation's national Board of Directors approved today a merger of two Southern California chapters. The Southern California Chapter and the Greater San Diego Chapter proposed the merger as a way to enhance support and education services to its constituents. The merged chapters will operate under the name of the Scleroderma Foundation of Southern California to advance the mission of education, support and research in 13 Southern California counties, including San Luis Obispo, Kern and San Bernardino in the north to San Diego and Imperial counties in the south. The merger takes effect Wednesday, October 1, 2014.
Joseph P. Camerino, PhD, the national organization's board chair, said the action was taken to effectively coordinate activities of these two chapters and enhance patient support and education in the service area. "The scleroderma community faces many challenges in raising awareness of this disabling autoimmune disease, which affects more than 300,000 people in the United States, and in providing education and support to patients, caregivers, and the health care community. The merger of these two successful chapters will only advance the mission of the Foundation further and fulfill our vision of a cure for scleroderma."
The combined chapter will be governed by a Board of Directors comprised of the current Directors of the two organizations and will be led by the Southern California Board president, Christopher Pettit. The Greater San Diego Chapter president, Bill Martin, will remain on the Board in a leadership role. Pettit and Martin expressed confidence that the Southern California chapter "will raise more funds and operate more effectively as one entity than as two separate chapters. Our goal is to find a cure and reach everyone impacted by this disease to offer the services and support that they need." Kelly Davidson, current executive director of the Greater San Diego Chapter, will become the Southern California Chapter executive director October 1. To ensure a smooth transition, Jerold Kappel, current interim executive director of the Southern California Chapter, will remain on board as a consultant through the end of the year.
SOURCE: www.scleroderma.org