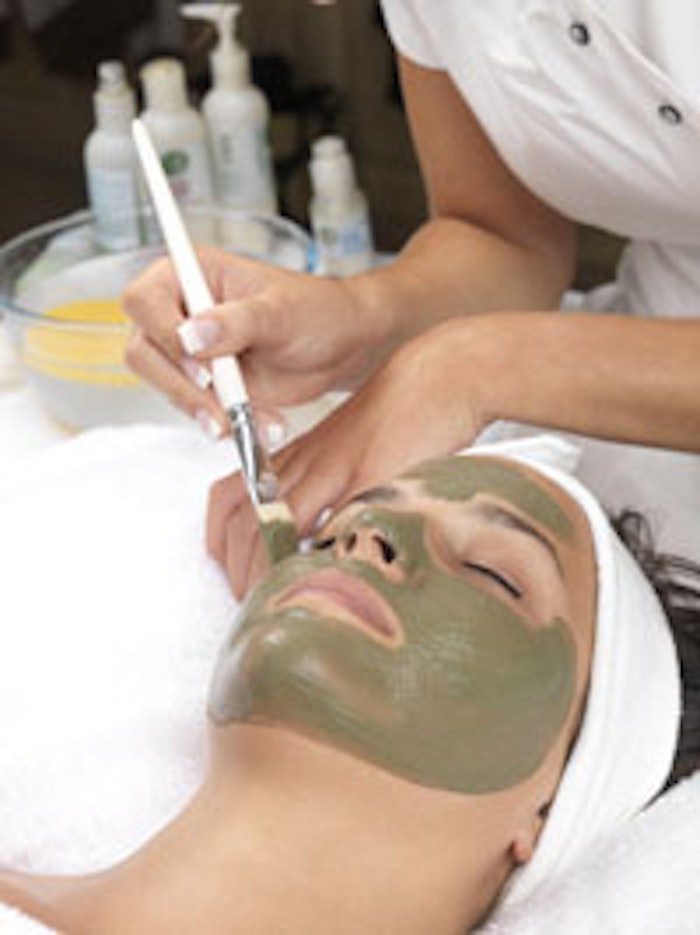 CIDESCO, the world standard for beauty and spa therapy with accredited schools in over 33 countries worldwide, announces the launch of three exciting new Diplomas which will appeal to a growing number of students keen to enter or develop and progress into this dynamic and expanding industry.
CIDESCO, which has been defining professional standards in the beauty therapy industry since 1946, has developed three new diplomas, in response to the dynamic growth and development in the Beauty and Spa Industry. The new diplomas offer the highest standards of professional qualifications and will provide graduates with the means to equip themselves with the skills to succeed.
Any student obtaining a CIDESCO qualification can be assured that the qualification will be recognised and respected worldwide within the Beauty and Spa Industry, and will enable them to stand out in an increasingly competitive skills market.
Three new qualifications
The Spa Therapy Diploma. Tthis qualification gives candidates the opportunity to obtain a diploma in Spa Therapy without the prerequisite of a qualification in Beauty Therapy. CIDESCO recognised the need for a stand alone qualification which is now available to anyone who would like to pursue a career in the spa industry.
Beauty & Spa Management Diploma. The new CIDESCO Beauty & Spa Management Diploma has been developed to give graduates a real competitive edge in the market place. The course includes a greater emphasis on the range of activities required to manage an organisation or business such as human resources planning and customer service. This post-graduate diploma is available to holders of the CIDESCO Diploma in Beauty Therapy and/or Spa Therapy and will equip any student with the necessary skills to undertake a management role.
Media Make–up Diploma. Open to candidates who have a passion for creative make-up to enable them to be employed in media, theatre, TV and fashion. The CIDESCO Media Make-up Diploma teaches students how to apply makeup for television, film, catwalk and fashion industry magazines, and theatre, as well as prosthetics and other areas which require special effects makeup.
Launching the new diplomas, CIDESCO's president Anna-Cari Gund says: "The introduction of our new diplomas will open up careers in the beauty and spa industry to a great many more people whilst still maintaining standards. By offering a range of CIDESCO qualifications, schools and colleges can provide students with a flexible and supportive approach to their education and development in the beauty and spa industry. With a CIDESCO qualification they can be assured that they have received a world class qualification that is second to none."
CIDESCO Diplomas include:
Beauty Therapy Diploma;
Post Graduate Beauty Therapy Diploma (available to qualified therapists with a minimum of three year's professional experience);
Post Graduate Spa Diploma;
Spa Therapy Diploma;
Post Graduate Beauty & Spa Management Diploma;
Post Graduate Aromatherapy Diploma;
Post Graduate Electrical Epilation (Electrolysis) Diploma; and
Media Make-up Diploma.
To register interest in the new diplomas or to find out more please contact [email protected], call +41 444482200 or visit www.cidesco.com.