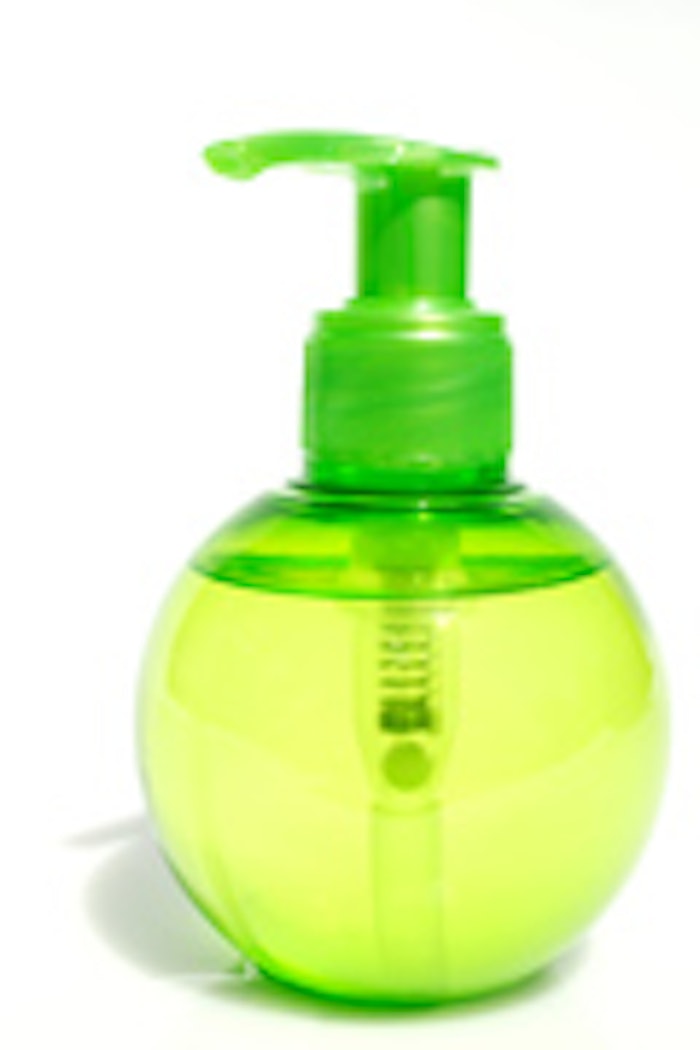 Natural Marketing Institute (NMI), a leading provider of strategic consulting, consumer insights and market research services for the health, wellness and sustainability marketplace, has expanded on key findings from its 2007 LOHAS Consumer Trends Database. LOHAS is an acronym for Lifestyles of Health And Sustainability and describes an integrated, rapidly growing market for goods and services that appeal to consumers who have a meaningful sense of environmental and social responsibility and incorporate those values into their purchase decisions.
While leadership brands across a variety of industries have been a galvanizing platform for consumers to initially understand corporate sustainability, the future of the green movement will require a new level of sophistication and clarity as consumers increasingly discern between those companies that are truly sincere versus those that are perceived as participating for superficial reasons.
According to NMI managing partner Steve French, "While numerous companies are attempting to gain credibility as good corporate citizens, consumers are overwhelmed by the myriad of communications and are, at times, unable to distinguish the legitimacy. Some companies who are doing relatively little with respect to CSR are perceived as just as responsible as those spending millions of dollars incorporating sustainability into their businesses."
Simultaneously, many consumers remain contemptuous about the sincerity of corporate action and look for credible, third party proof of the claims companies make. Lack of credibility and trustworthiness will continue to cause confusion and blurring in consumers minds, and if it goes unchecked, could undermine the LOHAS revolution currently underway. Simultaneously, CSR messaging must be more meaningful, memorable and relevant to consumers to have an impact.
More insight on this subject can be found in NMI's sixth edition report series, Understanding the LOHAS Market. For a listing of topics and more information, please visit http://www.nmisolutions.com/r_lohas.html.