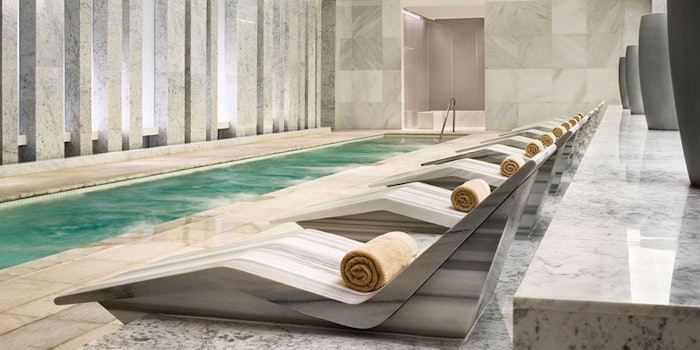 Miami Beach Visitor and Conventi
Miami Beach, Florida has launched Miami Spa Months, taking place through August 31, 2021.
As part of the two-month promotion, guests can enjoy up to 50% off a variety of treatments from pampering with an open-air spa facial, to indulging in a Swedish or Balu fusion massage, or even disconnecting with a private couple's mud bath treatment. 
Steve Adkins, chairman of the Miami Beach Visitor and Convention Authority (MBVCA) said, "Now more than ever, we can all use some self-care, and we're inviting travelers to indulge in tranquil spa treatments in celebration of Miami Spa Months. As the poster child for relaxation and renewal under the sun, Miami Beach is ready to pamper travelers and help them decompress, so they can return home feeling refreshed and recharged."
Grisette Marcos, executive director of the MBVCA said, "Following the events of the past year and a renewed focus on wellness, the proverb 'health is wealth' has never been more accurate or top of mind. The offers included as part of Miami Spa Months are truly unbeatable, making now the perfect time to escape from the daily to-dos and enjoy an overdue detox escape to Miami Beach."