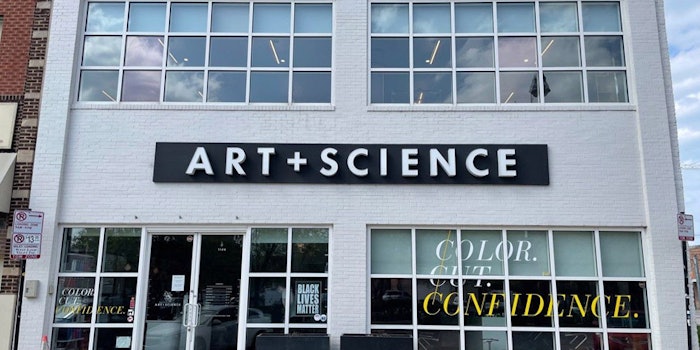 Make Up First School of Makeup Artistry has announced that it is resuming in-person certification courses in June 2021. Summer session commenced June 28, 2021 and fall session will begin on September 28, 2021.
The school has relocated from its downtown Chicago location to a space in Chicago's West Loop. It has partnered with the salon, Art+Science, to offer courses each week. 
The following safety measures will be implemented:
Masks will be required at all times, with the exception of the person sitting as a model for makeup application.

Class size will be kept small, and the classroom is large enough to accommodate distance between students.

Surfaces, tools, and supplies will be thoroughly sanitized before each class begins, and students must be responsible for maintaining a clean and sanitary makeup kit.
Jill Glaser, founder of Make Up First said, "Together with our dynamic team, and bolstered by our collaboration with Art+Science, the School is opening and ready to help make dreams a reality. The economy is ready to resume, and we know that our well-trained, certified students will lead the charge."