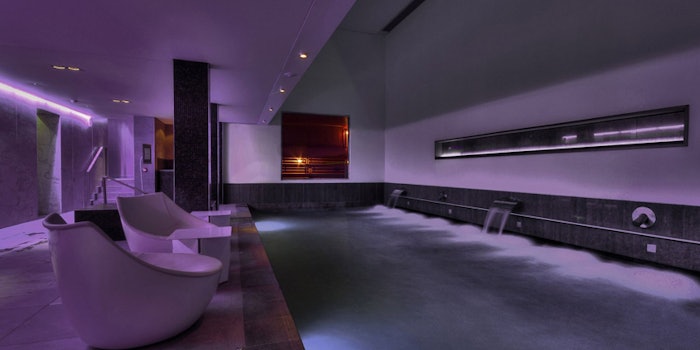 You can go anywhere for a massage, but when in Britain, guests can be treated to unique services. The Guardian created a list of spas to check out, and these were the top five most interesting services. 
Treatment: Breathe and Detox Haloir Experience
This treatment offers guests a full body and mind experience. Guests will inhale the salty air to open airways while infrared heat is used to ease muscle and joint pain. It also includes chromatherapy. The benefits include: reduce stress and fatigue, ease joints, boost immune system and detoxifies the skin.
Treatment: Thermal Experience
This journey includes six rooms with different features. For tired and aching joints, guests can visit the hydrotherapy and vitality pools which include body and floor jets. Guest then indulge in the laconium which is a tilted room with warmed benches as well as a tepidarium, a dry, tepid room close to the body's temperature. Other rooms include a sauna, saunarium, steam room and ice fountain.
Treatment: Sparkling Eyes
This 30 minute treatment focuses solely on the eye area. For a specialized TLC, the treatment works to smooth away fine lines, reduce puffiness and dark circles.
Treatment: Dermalux at Cowshed
The Dermalux uses a non-invasive light emitting diode (LED) phototherapy designed to promote tissue regeneration and healing, reduce inflammation and relieve pain caused by dermatological conditions. Dermalux does not use heat or chemicals, instead the treatment uses three types of wavelengths: red, blue and near infrared, which can be delivered individually or simultaneously.
Treatment: Bioslimming Wrap Hourglass
The Bioslimming treatment is a paraben-free fat burning and slimming body wrap, enhancing weight loss and firms and tones the skin. This burns calories for two hours after application and continues working for 12 hours after treatment.