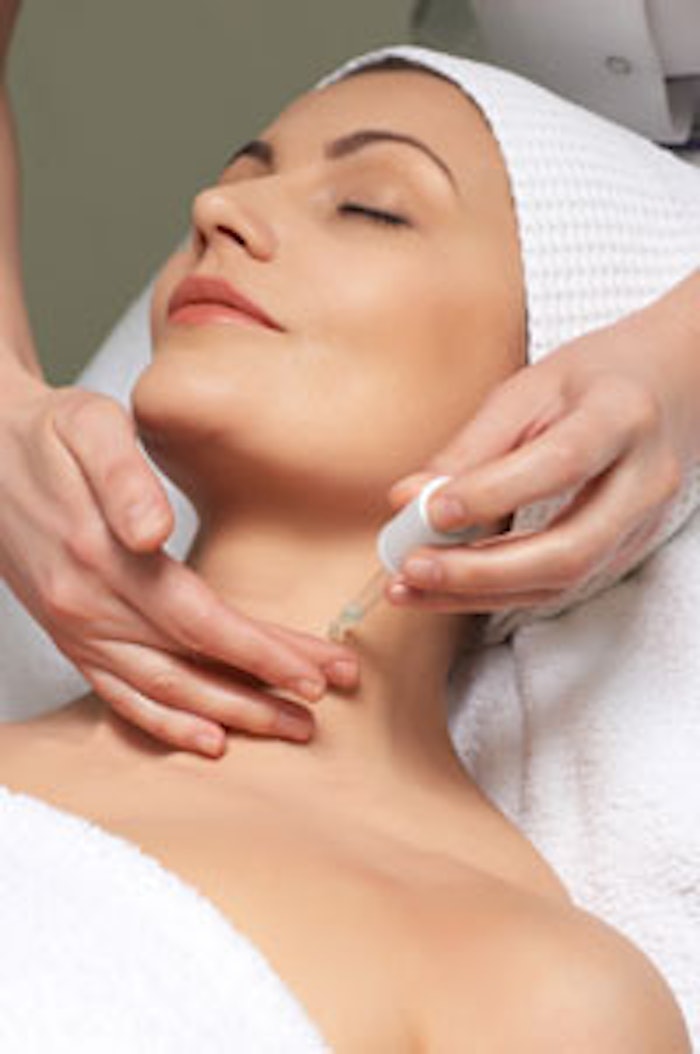 YouBeauty, the leading voice focused on personalization in beauty and wellness, has partnered with Spa Week Media Group (Spa Week), creator of the largest spa and wellness event in North America, to present YOUSPA, an integrated media event that educates consumers about the benefits of in-spa nourishment to their personal wellness. As the Official National Media Sponsor of Spa Week, YouBeauty delivers its trusted editorial expertise in holistic beauty to promote the Spa Week Event through the YOUSPA initiative.
Since 2004, Spa Week has championed the spa and wellness experience to a broader population by offering full service treatments, normally costing hundreds of dollars, for just $50 each. The bi-annual Spa Week Events, held in April and October, were created as a vehicle destined to change the industry and make spa visits part of an affordable, healthy lifestyle. Spa Week has grown exponentially over the years with just 25 participating spas at the start to hundreds of spas across North America today.
YOUSPA offers a unique digital platform complimenting the promotional period of Spa Week's Spring 2014 Event and curates the best of YouBeauty's spa and wellness editorial. The program will unite over 3 million women in a multi-channel dialogue about the benefits of the spa experience in relation to a holistic beauty lifestyle. Through YOUSPA, YouBeauty will compliment and scale Spa Week's programming by aligning their joint resources to present sweepstakes, social media amplification and special promotions.
"While spa treatments are often seen as a luxury, they really are a necessity. Discerning consumers are increasingly embracing spa services as an integral component of healthy living," said Cheryl Reid, founder and president of Spa Week.
"At YouBeauty, we are excited to be the Official National Media Sponsor of Spa Week. Our brands share the philosophy that beauty and wellness are inextricably linked, so our partnership feels very organic," said Diane Turner, chief revenue officer of YouBeauty. "We both share in a mission that advocates a woman's commitment to her personal wellness."
YOUSPA will run in conjunction with the Spa Week Event, April 21–27, 2014.