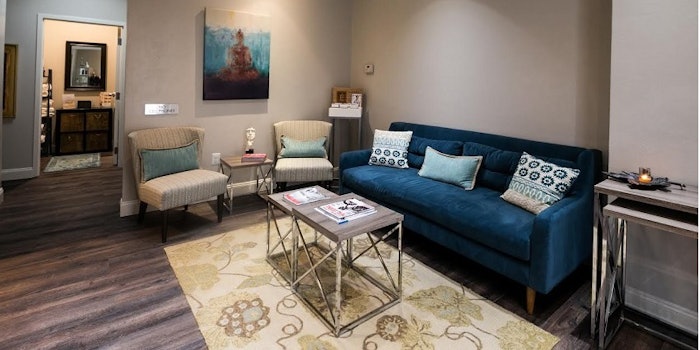 Progressions Salon Spa Store is celebrating the 32nd anniversary of their Rockville, MD location. During their anniversary celebration, Progressions held its 32nd Anniversary Raffle for The Children's Inn at NIH, which raised $3,850 in donations.
In recent years, they have expanded by staying ahead of trends and investing in their infrastructure. Last year, Progressions added three lash-extension rooms to meet demand of this popular treatment. Additionally, they plan to launch a complimentary consultation app that allows clients to consult service providers before their visit.
Started in 1984, the Rockville location is a 9,000 square-foot retreat, which provides a full range of services and products to the Washington, D.C. area. Progressions is owned by Cindy Feldman, who has aspired to give guests the most exceptional and pleasant experience possible. She has aspired to make sure her team of stylists and beauty professionals are inspired to learn and continuously educate themselves. She has given back to the community over and over again through many charitable endeavors.