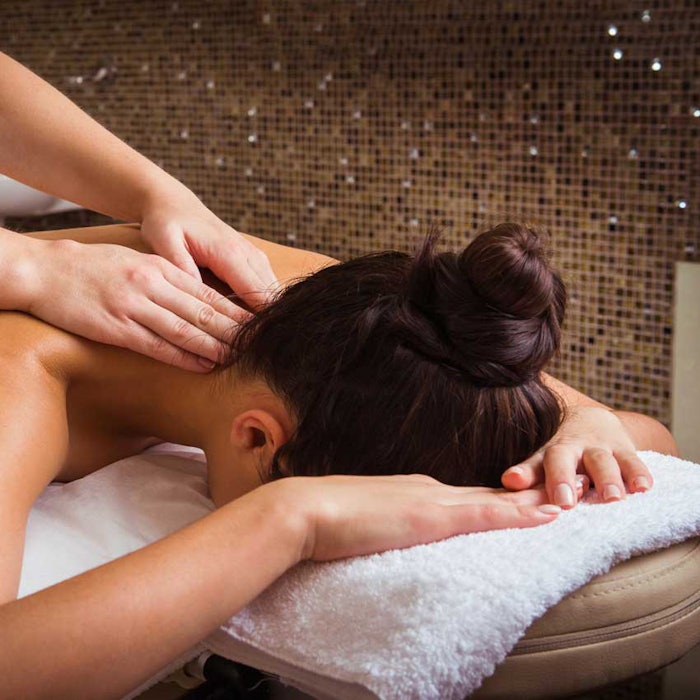 Babor has appointed Fabienne Lindholm to international director of education. Her new role will move her to the company's headquarters in Aachen, Germany, where she will be responsible for the company's international education strategy.
Lindholm has been in the spa industry for over 30 years, and has served as executive director of education for Babor North America since 2012. She was responsible for the training and development of Babor North America's spa accounts.
Before joining Babor, Lindholm served as the general manager for The Ruby Room Spa & Inn and as executive spa director of the Elysian Hotel Spa. She has also served as founder and president of her own spa consultancy business, Beauty Ateliers, since 2010. She has held business development positions at both Decléor and Carita.