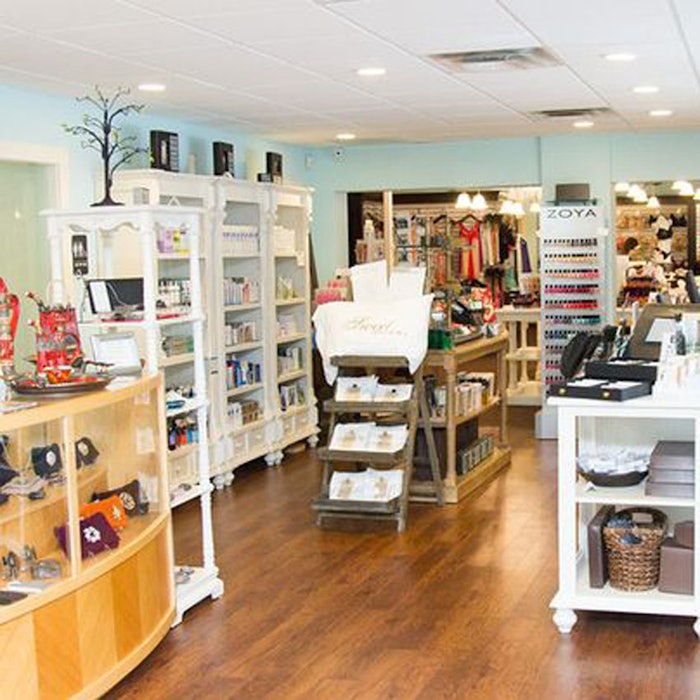 Lisa Mergel, a small spa owner in Tallahassee, Florida, has been named 2016 Florida Retailer of the Year by The Florida Retail Federation (FRF). Mergel owns Kanvas Spa & Boutique, which she opened in 2007.
The spa offers facials, massages, body wraps, spray tans, nail services and makeup applications. Kanvas also offers merchandise including French milled soaps, cosmetics, fine lingerie, candles and unique gift items. Kanvas sponsors the LeMoyne Chain of Parks Art Festival, FSU Opening Nights, Junior League Operation Prom Dress, the Tallahassee Animal Shelter Foundation's Tail & Trails and the Young Actors Theatre.
Mergel will receive the award during a luncheon on June 9, at the Vinoy Renaissance Hotel in St. Petersburg.
"Lisa is a tremendous representative of the positive impact that retailers and the state's entire retail industry have made in Florida, by not only helping their customers but their community as well," said  Randy Miller, Florida Retail Federation president and CEO. "We are proud to recognize her accomplishments of providing world-class products and services in her store and providing world class help to those in need outside of it."