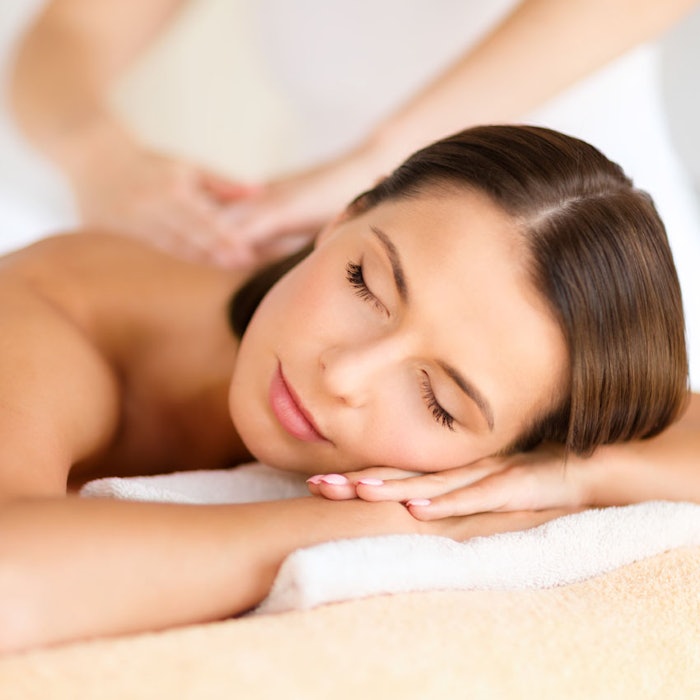 Syda Productions - Fotolia
iS University has launched a new an improved website along with its eighth course in April 2016. Since launching, the new website has achieved 100,00 views.
iS University produces comprehensive courses every three months. Each course is composed of video lessons hosted by experts in the esthetic industry. Students then take short quizzes after each lesson. After successfully completing all of the video lessons and quizzes, students receive an iS UNIVERSITY Course Completion Certificate and specially selected iS Clinical products.