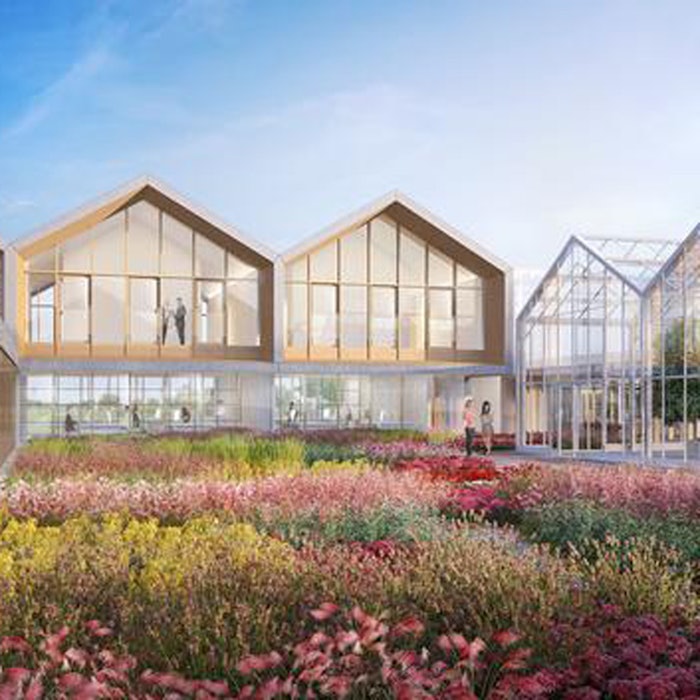 Italian architects Matteo Thun and Luca Colombo designed a village inspired by Italian farmhouses in Parma, Italy, for Davines Group's new headquarters.The group owns its namesake salon hair care brand and the [comfort zone] brand of spa skin care.
Davines Village will feature a skin bar where visitors can try a range of products, education zones and the company's development labs. The entire place will be set around a glasshouse and biodiversity gardens.
"The site will be a contemporary interpretation of traditional forms and patterns and gabled roofs," said the Davines Group in a statement. "Cubic spaces gathering around a central courtyard will be at the the heart of the village. The distinct sense of beauty, professional values and mission of Davines will be symbolised by the architectural concept. It will be a home of sustainable beauty."
Read more at spaopportunities.com (source).