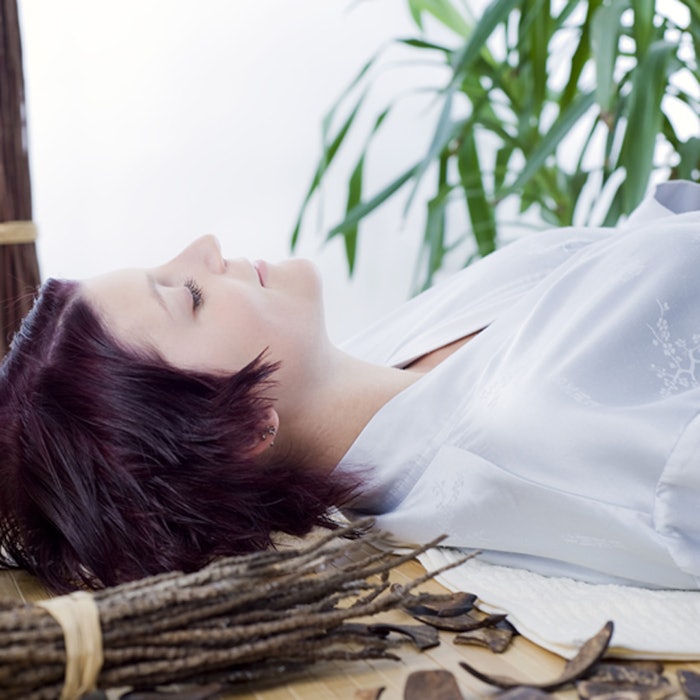 fotoexodo - Fotolia
Naturopathica Chelsea Healing Arts Center & Spa is coming to New York City. Starting Nov. 20,, 2015, clients can go in for a preview, and the spa will host its grand opening on Dec. 7, 2015.
Barbara Close, founder of Naturopathica, will offer wellness and personal transformation with holistic experiences that empower self-discovery and well-being. The urban wellness center will create a personalized wellness experience of traditional healing practices with modern innovation.
The spa will also include: a Remedy Bar which features teas, herbs and essential oils; therapeutic massages and holistic facial treatments; a Vitality Bar for juices, tonics and elixirs; and a sensory and meditation lounge.