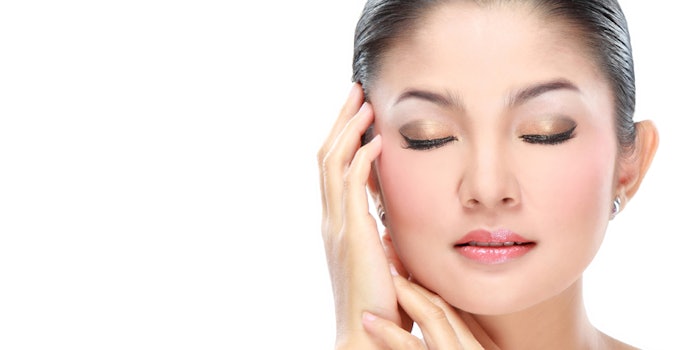 Odua Images - Fotolia
MyChelle Dermaceuticals announced its new look and expansion into new markets. This week marks the launch of its new brand identity, redesigned packaging, an updated website and a streamlined skin care collection.
The brand's new sustainable packaging is now easier to read and products are grouped by function. Product organization and packaging changes include:
Color-categorized system for easier identifying
Clean, professional and natural looking design
Prominent placement of updated logo
Transparent ingredient lists and certification logos
100% recyclable packaging and inserts, obtained from renewable resources
"The new design is a modern reflection of our fifteen-year heritage of providing clinically-proven skin care using a clean, ethical, and transparent approach to product development," said Kimberly Heathman, CMO, MyChelle Dermaceuticals. "Organized by product function, the edited range helps customers shop for formulations that will deliver superior results for their skin concerns."