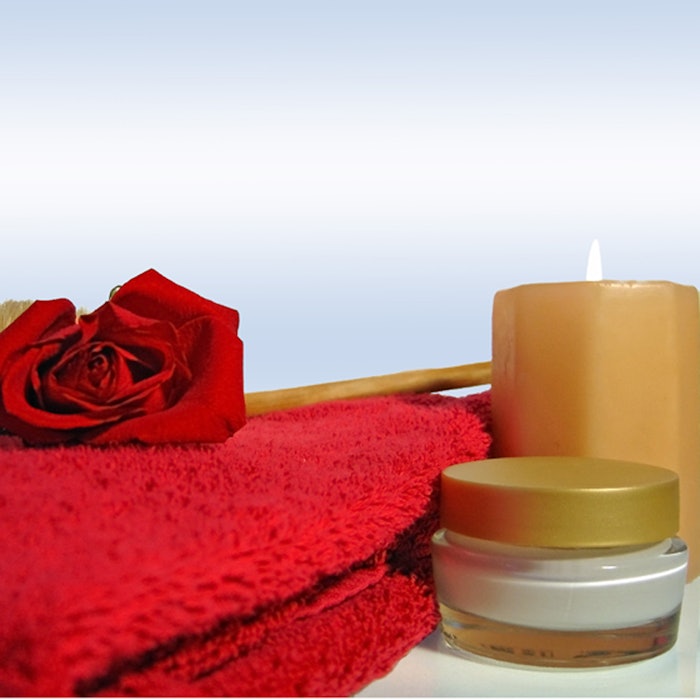 Laure Fons - Fotolia
SpaFinder Wellness 365 revealed the 273 destination spas, hotels, resorts and retreats selected as finalists for the second annual Global Wellness Travel Awards. The nominations were curated by a global panel of 33 spa and wellness travel editors and experts from all over the world.
"We are grateful to our global panel of travel editors and experts who worked to identify the best in wellness travel from all corners of the world," said Mia Kyricos, SpaFinder chief brand officer.