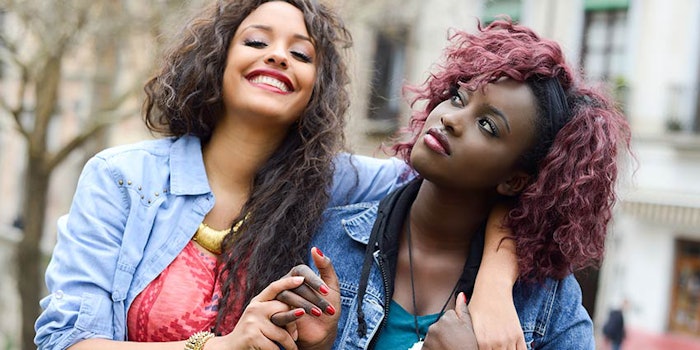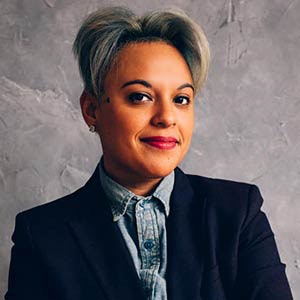 Fearless Beauties has appointed Jessie Rayo to the position of experience coordinator.
In her new role, Rayo will be tasked with building the Fearless Beauty brand, event coordination and social media. She will work with influencers prior to events, and highlight entrepreneurs of color in the esthetics industry to build inclusivity and equality.
Over her 14-year career, Rayo has held positions at Apple and Microsoft.
Fearless Beauties is dedicated to promoting the treatment of skin of color. The group is comprised of diverse estheticians who have done research on skin of African, Asian, Latinx and East Indian descent, and how it is different from European skin. Their work includes information on how cultural and dietary influences can impact skin health, and how to conduct a thorough consultation with a person with multiethnic skin.
Fearless Beauties Come to SoCal
The organization held its kick-off event at the Burbank Marriott in California on January 19, 2019. Esthetician JoElle Lee served as keynote speaker, addressing the needs of multicultural skin and referencing her book Multicultural Skin Treatments: Learn How to Effectively Treat Skin of Color Using Chemical Peels and Laser Treatments.
Beatrice Van—esthetician, esthetics instructor and brand ambassador—spoke on the needs of Asian-American Skin, and Hydrafacial offered a demonstration of its skin treatment technology. Skintelligent Resources held a live demonstration of the nano-facial using its Skintelligent Pen, and Epionice provided product information on its brand, which is focused on reducing inflammation in the skin.
Fearless Beauties will host events throughout the country in 2019; for more information, visit www.fearlessbeauties.org.
Fearless Beauties will be coming to Face&Body Southeast with speaker Mary Nielsen discussing "Treating Skin of Color with Confidence." You will be able to find her on the Skin Inc. LIVE! Stage and learn more about developing an inclusive viewpoint as well as the inclusive skin care movement.