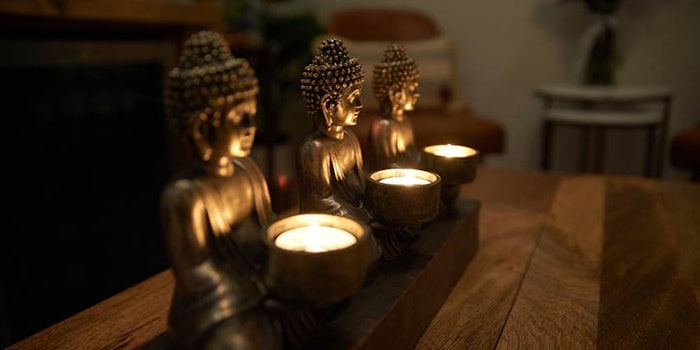 @puraviespa/ via Facebook.com
Floridians seeking chakras as clear as their faces are in luck—Pura Vie, a wellness spa in Sarasota, brings together traditional services with exercise, meditation, herbal remedies, yoga breathing and massage therapy.
Located in the Rosemary District at 1460 Boulevard of the Arts, Pura Vie offers classes for yoga (including vinyasa flow and restorative, among others) and meditation. Services include facials, waxing and massages.
The name borrows from both Spanish (pura vida) and French (la vie Boehme), reflecting owner Noemi Pareja's "modernized approach to healing," according to Sarasota Magazine.  
Additionally, the spa offers products from local businesses, including teas, candles and jewelry.