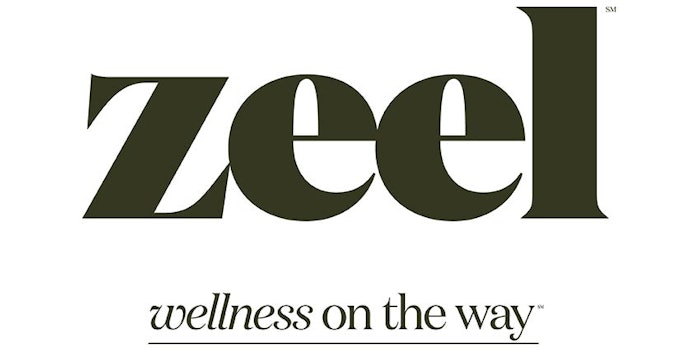 Zeel has placed 29th on Crain's New York Business' annual Fast 50, honoring the area's most nimble and fast-growing businesses.
Zeel specializes in "massage on demand;" customers can book massages on the company's app or website, selecting their preferences including time, duration, technique and location. Massages can take place in homes, hotels, workplaces and more. The company has a network of more 11,000 licensed, vetted and experienced professionals.
The recognition comes after the company unveiled a refreshed brand and plans for overseas expansion and additional wellness categories. Only companies with at least $10 million in revenue were considered, ranked by their three-year growth rate; Zeel achieved a three-year revenue growth rate of more than 800%.
"We take great pride in making the Fast 50 for the second consecutive year," said Zeel founder and CEO Samer Hamadeh. "This list recognizes our company's history of delivering significant results. We've revolutionized a $16 billion industry, and we remain committed to demonstrating strong profitability and growth. We currently reach 90 cities and 60% of the United States, and we plan to get to the other 40% in the next two years. We're analyzing several large cities in Europe for an expansion in mid-2019. These are just some of the exciting new opportunities around the corner for our fast-growing global wellness brand."