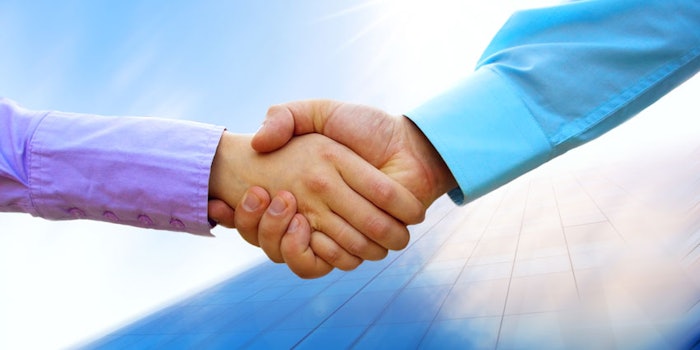 Novo Med Spa in Frisco, Texas has partnered with The Cell Spa, to bring in some of their biologic-based treatments to help clients reverse the effects of aging.
So, what is a biologic you may ask? According to the Cell Spa, "Biological products include a wide range of products such as vaccines, blood and blood components, allergenic, somatic cells, gene therapy, tissues, and recombinant therapeutic proteins." All treatments at the Cell Spa are based on an injectable amnion allograft, which is a tissue graft from the amnion layers of placentas donated from healthy childbirths. This allograft possesses regenerative capabilities, that according to the spa, can't be found anywhere else.
  The Cell Spa is now offering the following four treatments at Novo Med Spa.
V-nu, a v

aginal rejuvenation treatment that addresses stress urinary incontinence, inability to climax, painful intercourse and external vaginal appearance

ED's Shot, a s

exual wellness treatment for restoring sexual performance by providing a solution for erectile dysfunction

;
surFACE, a b

iologic skin care treatment restoring aging skin's health and returning its smooth appearance and youthful glow

remane, a h

air rejuvenation treatment creating new, healthy hair by improving the scalp's health and restoring normal follicular function

.
The minimally invasive procedures work by injecting the afflicted area with The Cell Spa's proprietary suspension of bio-active tissue and concentrated growth factors.