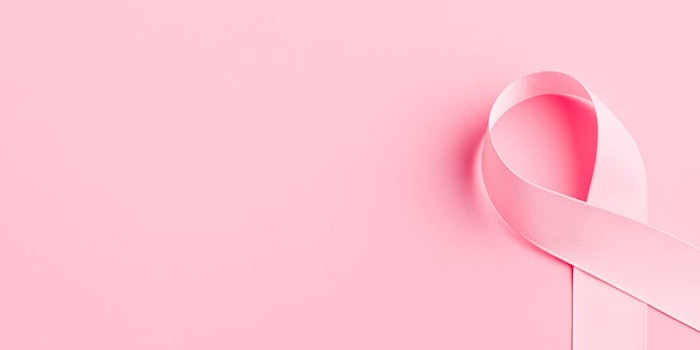 ID 65036331 © Jiri Hera | Dreamstime.com
Breast cancer research has always been a cause near and dear to the hearts of the RevitaLash team—company founder Michael Brinkenhoff, M.D., developed his eyelash conditioning formula after his wife was diagnosed with metastic breast cancer at 32.
The company is re-iterating its commitment with the debut of its Pink promotion. Running through October (Breast Cancer Awareness Month), it features a limited edition gift sets consisting of the RevitaLash Advanced or RevitaBrow Advanced in a white cosmetics bag adorned with the iconic pink ribbon.
Throughout the promotion, $2 from the sale of each set will be donated to breast cancer awareness, research and education initiatives around the world, up to a maximum of $50,000. Additionally, for the sale of every eyelash and eyebrow condition sold on revitalash.com through Oct. 31, 2018 the company will donate one RevitaBrow Advance to the City of Hope Positive Image Center, up to a maximum of 1,600 units.
This limited-edition offer is available in select spas, salons and specialty retailers and online at www.revitalash.com.
"Philanthropy has always been at the heart of the RevitaLash Cosmetics brand," said Brinkenhoff. "We are very proud of our legacy and honor it with ongoing support for breast cancer awareness as part of our Eternally Pink pledge. It is so near and dear to the entire RevitaLash Cosmetics family."