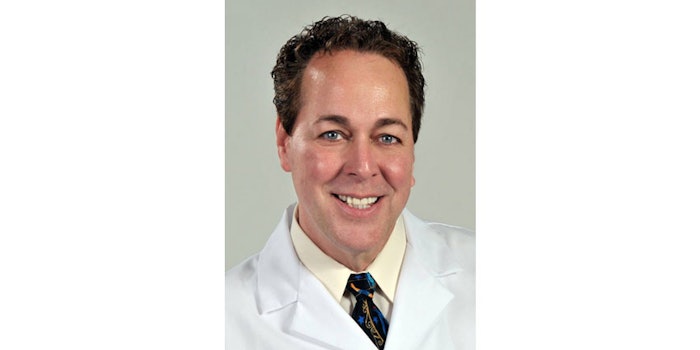 To say that Mark Lees, Ph.D., is an acne specialist would be a bit of an understatement. Throughout his career in the spa industry, Lees has made a name for himself as an award-winning speaker, master clinical skin therapist and the product developer of Mark Lees Skin Care products, specializing in acne, sensitive and aging skin.
As if that wasn't enough, Lees is also the author of several books: Skin Care: Beyond the Basics, the Skin Care Answer Book and his latest book Clearing Concepts: A Guide to Acne Treatment. 
Face & Body Northern California attendees will have the opportunity to attend two sessions with Lees during the two-day spa expo and conference. The first, on Sunday, August 26, at 9 am, is "Anti-acne and Anti-aging: A Real World Update." The second, on Monday, August 27, at 10 am, is one of three CIDESCO workshops, "Rosacea and Redness Management."
When asked what the most memorable moment of his career was, Lees answered, "Passing my CIDESCO Exam... I was 27 years old and in graduate school. I went to my major professor to ask for a term off to prepare for the exam, and he turned my preparation into a directed study. I was so excited when I passed the test. It was a great feeling of accompli­shment for me—maybe even more than my degrees." 
Skin Inc.'s Face & Body spa expo and conference has partnered with CIDESCO USA to host three workshops. The workshops will help advance attendees' skillsets with world-renown CIDESCO trainers. These workshops require a separate registration fee. Information can be found here.