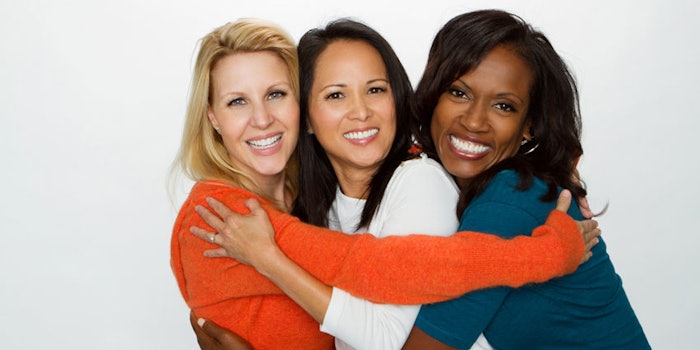 WINGS, or Women In Need Growing Stronger, is a charity that provides women with a safe place, tools and support to escape domestic violence and abuse. This charity also helps women heal from the emotional abuse and impact domestic abuse can have by providing guidance and counseling.
Related: Illinois Law Helps Beauty Professionals Report Domestic Abuse
One strong supporter of this charity is Cadella Medical Spa and Wellness Center owner Eliza Parker, MD. Parker has donated over $25,000 in luxury makeup and skincare products to the charity. These products that are donated to the charity are then used in WINGS resale stores, which funds the services for the families it supports.
To find out more about Women In Need Growing Stronger, or to donate, visit http://wingsprogram.com.