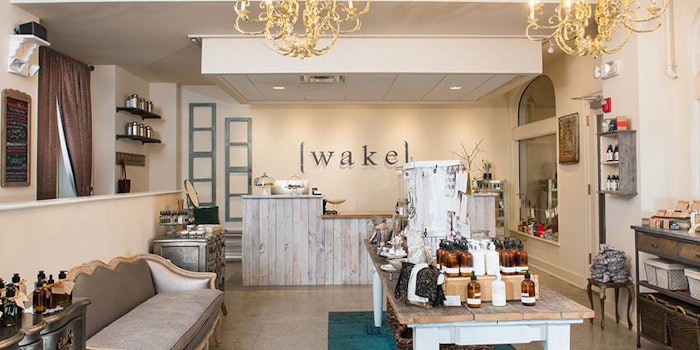 @wakefootsanctuary/ via Facebook.com
Wake Foot Sanctuary will open its second franchise in Knoxville, Tenn.
Originating in Asheville, N.C., Wake Foot Sanctuary is one of the foot-soaking spas in the nation and claims to be the first to franchise. It offers an array of 45-minute foot soaks, as well as massages for feet and lower legs, hands and lower arms, and head neck and shoulders in 20- and 40-minute increments.
Related: Wake Foot Sanctuary Explores New Markets
The Knoxville location, opened in partnership with Kana Hotel Group at the Embassy Suites project in the city's downtown, has been franchised by Alpesh and Ami Patel. It is slated for completion in late summer 2019.
"The Patels bring with them a fire for customer service, an impressive track record of performance within their hotel portfolio, and a strong core staff that is also very excited for the opportunity. We are thrilled and have already been working with them on the design plans for this fabulous new location," said Wake CEO Melissa Long.
"We had heard about Wake from friends and colleagues who were frequent guests and loved the concept," added Alpesh Patel. "We were looking for something unique for our available retail space at the Embassy Suites and after seeing and experiencing Wake for ourselves, we were convinced it would be a great fit."