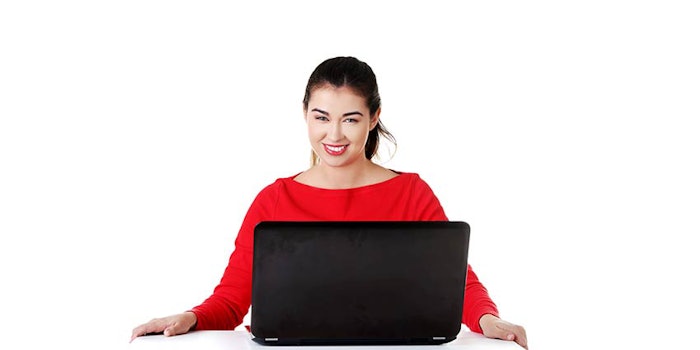 HydraFacial has partnered with Zenoti to offer customers monthly memberships.
Zenoti offers cloud-based software solutions for spas, salons, med spas and skin care clinics. Through the partnership, HydraFacial consumers have the option to sign up for a monthly membership to a skin care program with the provider of their choice.
Though HydraFacial customers may see results after a single visit, the company recommends monthly treatments to maintain results.
"Zenoti has robust capabilities around membership management because we believe the winning business model for spas and skin clinics is providing a successful engagement experience for their customers," said Zenoti CEO Sudheer Koneru. "With monthly memberships, spas and clinics are able to ensure high success rates for their customers – all while increasing customer retention. We're excited to work with HydraFacial and positively impact the skin business in a meaningful way."