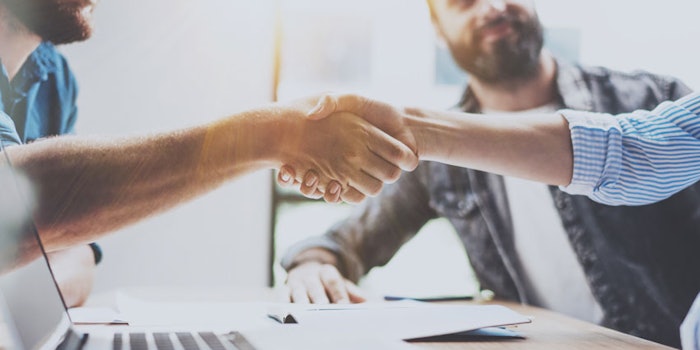 Morning Star Trading Company and The Spa Mart have partnered to continue to offer Morning Star products to the spa community. The Spa Mart will now be carrying Morning Star spa products to become the new supplier for spa professionals. The two companies will also be conducting pop-up stores to show the many new spa products they are offering together.
Teddy Lester, co-founder of The Spa Mart, is delighted about the partnership and to be working with Melissa Gonzalez, founder of The Morning Star Trading Company.
Lester stated "Morning Star Trading Company is an Austin institution for the spa and especially the massage therapy community. Our team of spa professionals at The Spa Mart is dedicated to serving the needs of our spa and spa professional partners and welcome the opportunity to humbly serve Morning Star's customers." 
Gonzalez will still be placing her input throughout the partnership while The Spa Mart takes on the new customer base. Morning Star closed the doors to its physical location on April 19, 2018.