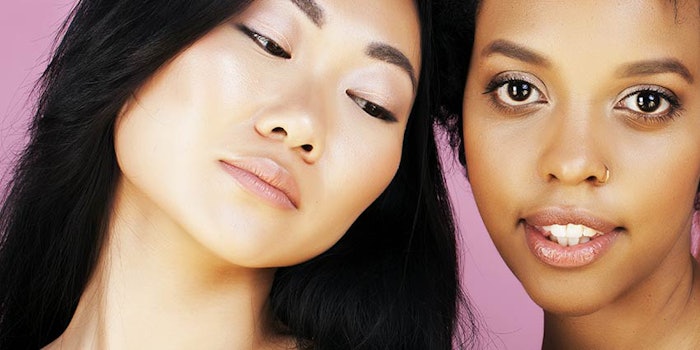 The Skin of Color Society (SOCS) has announced record levels of growth in membership, mentorship, research, educational initiatives and media outreach.
The organization reported its 2017-2018 highlights at its recent annual business meeting, which was held in conjunction with the 2018 annual meeting of the American Academy of Dermatology. Among them: Professional membership doubled since 2018, rowing to 436 members from 29 countries.
Related: Treatments for Skin of Color (and Treatments to Avoid)
Additionally, the organization has expanded its skin of color dermatology mentorship program, which now includes 78 mentors from 10 countries. Other highlights include SOCS dermatologist participating in the Science Behind Symposium, a first-time partnership with Procter & Gamble; and the 2018 SOCS Research Award, which was bestowed upon Shawn Kwatra, M.D., of Johns Hopkins School of Medicine for his project "Molecular Basis of Itch in African Americans."
Following the meeting, the organization presented the 14th annual SOCS Scientific Symposium, where six medical students, residents or research fellows presented original research. An additional 24 displayed research posters. There were also five expert presentations, including:
Amit G. Pandya, M.D., University of Texas Southwestern Medical Center, "Pigmentary disorder breakthroughs;"                 
Valerie D. Callender, M.D. Callender Dermatology & Cosmetic Center, "Update on Hair Loss in Women of Color;"
Hema Sundaram, M.D., Dermatology, Cosmetic & Laser Surgery, "Emerging Strategies for Planning and Implementation of Aesthetic Treatments in Skin of Color;"
Steven L. Pruitt, Managing Partner, Watts Partners, "Raising the public policy profile and discussion on the treatment of skin scarring and keloids in patients with skin of color;" and
Jonathan Silverberg, M.D.,Northwestern University, "An update on atopic dermatitis including co-morbidities and treatment breakthroughs."