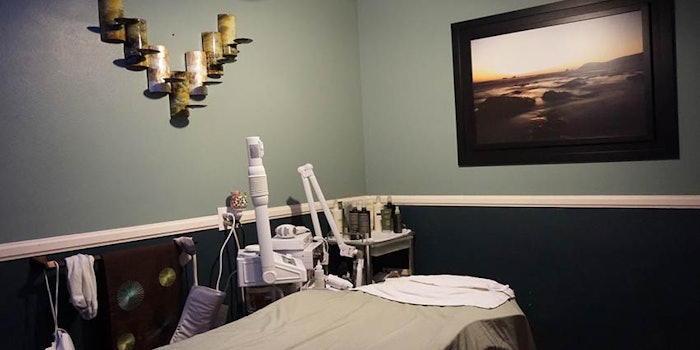 aboutfaceut.com
More than 30 years after opening her salon and spa, 80-year old esthetician Fran House has retired, reports Utah's St. George News.
When house opened About Face Salon and Day Spa—St. George's first—it was a risky move. ""When I first built it, the town was really small," House told the publication, "and the sense was that I'd be lucky to last three months."
A New York City native who later moved to California, House worked as a hairdresser when she first came to St. George. Eyeing an unmet need in the market, House learned esthetics and opened About Face; over time, she became licensed in aromatherapy, cosmetology and reflexology and became a teacher of esthetics.
"I wanted to give the community something they didn't have," she said.
Taking over the reigns of About Face are husband and wife duo Casey and Bill Kuckert, a life and health coach, respectively. The new owners plan on adding yoga and meditation and giving the spot a new name—CEO Spa and Wellness.
House, who plans on spending her retirement traveling and "enjoying [her] life," approves of the changes telling the publication: "I am proud to say that Casey and Bill have bought the business. They're just going to rock it."