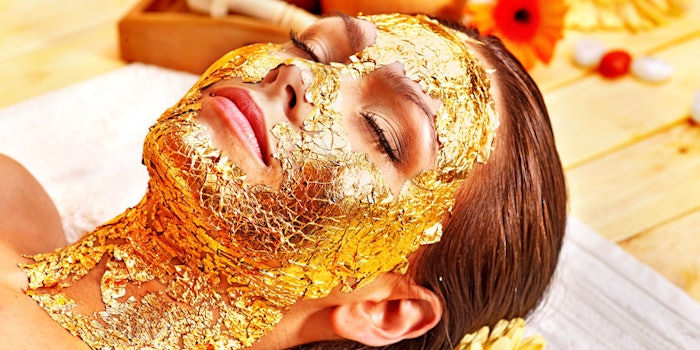 Cheryl Reid, founder of Spa Week, has made it her mission since 2004 to increase knowledge and accessibility to a wellness lifestyle. 
The bi-annual Spa Week Event will take place from April 16-22, 2018, and it includes hundreds of day spas and medical spas across the nation offering their most-popular and luxurious treatments and services for $50. Some of these treatments can cost upwards of $500.
Bookings for this event will start on March 19, 2018. Different treatments can include massages, manicures and pedicures, facials and aromatherapy among others. The mission for Spa Week is to provide clients and potential future clients with the ability to improve their personal health and wellness. 
For the full list of participating spas, visit the Spa Week website.