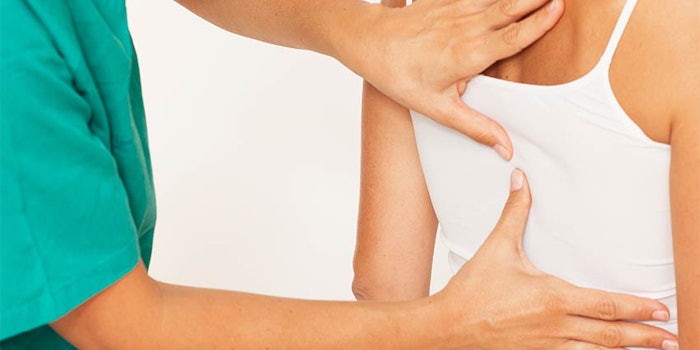 Guests to Misbehaven Spa & Salon in Walla Walla, Wash. can align up for a new service: Codi Fuller, D.C. and Fuller Chiropractic are joining the spa, per the Union Bulletin and Events Wonder.
Fuller will offer patients readjustments and body alignments for $45 per visit. She offers care to all ages, and will practice Monday-Wednesday and Friday, 9 am-6 pm and Thursdays from 8 am to 12 pm.
Misbehaven Spa & Salon offers makeup artistry; skin care treatments including microdermabrasion and facials; nails, including manicures and pedicures; hair cuts and color for men, women and children; and spa treatments including massage.