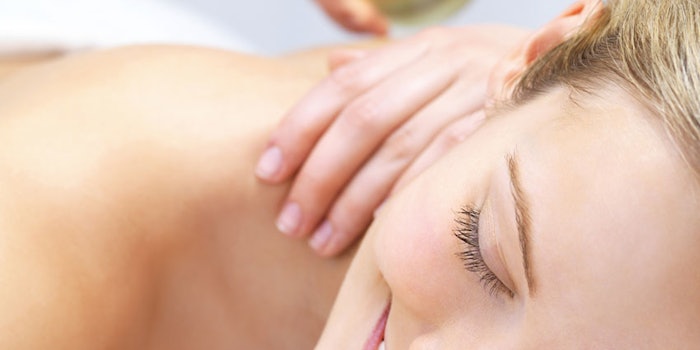 Zeel, an on-demand massage app, was ranked No. 87 on the 2017 Entrepreneur 360 list. Each year, Entrepreneur magazine honors 360 entrepreneurial companies in the United States that it determines to be the best using a personalized analysis system.
Why Zeel
Entrepreneur uses a specific algorithm when choosing honorees for the annual Entrepreneur 360 list, which includes four key metrics: innovation, growth, leadership and impact.
"The ones that make the list have implemented visionary initiatives impacting their communities for the better, innovative ideas redefining the industry standards, leadership practices fostering enviable company cultures, and creative growth strategies launching their brands to new heights," explained Lisa Murray, Chief Insights Officer of Entrepreneur Media, Inc.
Zeel was specifically honored for their innovation and technology as well as their management efficiency and business sustainability. Its mobile staffing solution and platforms also contributed to their ultimate honor of being on the 360 list.
About Zeel
Zeel pioneered the idea of same-day, in-home massages, and thus, created the massage-on-demand category in 2012. Sam Hamadeh, founder and CEO of Zeel, explained in a press release, "we're the trailblazers in what is now a competitive segment in the massage industry, and what sets us apart, and makes us award winning, is our commitment to service, quality, security and reliability."
Zeel is the largest on-demand massage provider with over 10,000 licensed massage therapists in its network and availability in over 75 U.S. cities.
Zeel also created an award-winning staffing solution called Zeel Spa in addition to Zeel Concierge, which allows hotels to provide their guests with in-room massages. Zeel Corporate Wellness allows companies to provide their employees with chair massages in the workplace or at events. Customers can use the Zeel app or zeel.com to book their massage appointments, and they are provided with the freedom to choose the massage type, time, length and location.