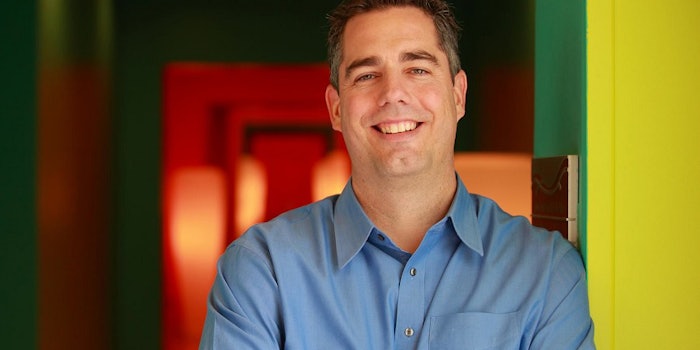 Living Earth Crafts (LEC) has announced the appointment of Blake Feeney to the role of vice president of business development.
"We are delighted to have someone of Blake's stature and experience join our team," said Brian Paris, executive vice president of sales. "We believe his deep operational knowledge and extensive network of industry relationships will make him an incredibly valuable contributor to the continued growth of LEC."
Prior to the appointment, Blake Feeney worked as vice president of business development for Chaleur. In addition, he has worked in numerous management position such as Canyon Ranch, Terranea Resort and Wynn Resorts.
"We have worked closely with Blake Feeney for many years, and have observed his creativity, professionalism, and follow through up close in our many interactions. It's not often that a company can add a resource of Blake's capability. We are very excited about having him on board," said Jim Chenevey, CEO of Earthlite and LEC.