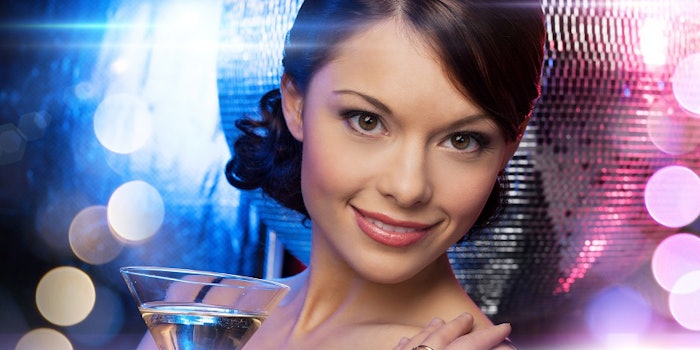 Associated Skin Care Professionals (ASCP) will be featuring a one-of-a-kind VIP lounge on the expo hall show floor at Skin Inc.'s Face & Body Northern California spa expo and conference on August 27-28.
The VIP Lounge, in booth #225, will include appearances from spa industry experts and insiders, along with a place to rest and charge phones. Among the list of confirmed appearances include: 
Sunday, Aug. 27:
Monday, Aug. 28:
10 a.m.—Holly Amson of PCA
11 a.m.—Dr. Mark Lees of Mark Lees Skin Care
12:00 p.m.—Mary Abel of ASCP Skin Deep magazine
1 p.m.—Carol Phillips of Beautee Smarts
2 p.m.—Michele Senske of Pevonia
"We are so excited to partner with Face & Body to host the ASCP VIP Lounge. We'll have industry leaders available for Q&A and photo opportunities throughout the show. We are really looking forward to the networking that will occur at the booth," said Lauren Snow, executive director for Associated Skin Care Professionals.