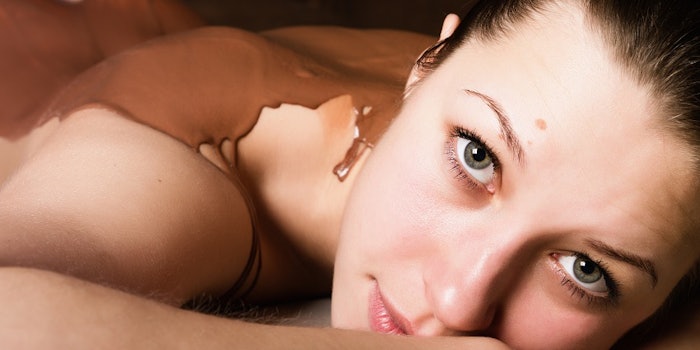 Spa Casa Velas in Peurto Vallarta, Mexico, has announced the addition of new culinary-inspired spa treatment to its spa menu. 
Offering a variety of treatments infused with herbs and botanicals like cloves, horsetail, grapes and cacao harvested from the on-site botanical garden, each treatment is designed to detox, firm, soothe or heal the body. 
Among some of the new treatments include:
Organic White Tea Facial. Using active ingredients like white tea extract and oils from cashew, sunflower seeds and soy beans, this facial treatment helps with skin hydration. 
Citrus Facial. A facial that uses vitamin C to stimulate the production of collagen, repairing sun-damaged skin.
After Sun. A citrus and aloe treatment that reduce the after effects of peeling.
Citrus, Grape or Chocolate Wraps. Body wrap treatment that uses citrus, grape or chocolate to protect the skin from dryness and premature aging.
In addition to these treatments, Casa Velas offers more than 60 holistic spa treatments, based on thousand-year-old regional healing practices found locally and globally. Treatments include massages, aromatherapy services, reflexology, facials and lymphatic drainage treatments.