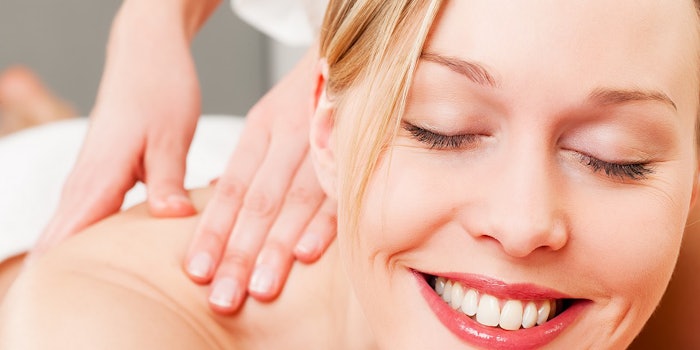 Footprints Resort, an adult-only resort, has announced that they have expanded its spa services and packages to include massage treatments as of summer 2017 and throughout the rest of the year.
Located in the middle of the Hasting Highlands in Ontario, Canada, Footprints Resort accommodations include private cabins, Jacuzzi rooms, fireplaces and spa services. Massages are available by appointment only and can be done as an individual or couple's treatment. In addition, they will offer reflexology therapy and Reiki healing treatments.
"We are very excited to be able to bring this service to our guests here at Footprints," said Matt Condi, resort owner. "The spa and massage therapy is something that we have wanted to offer our guests for quite some time."