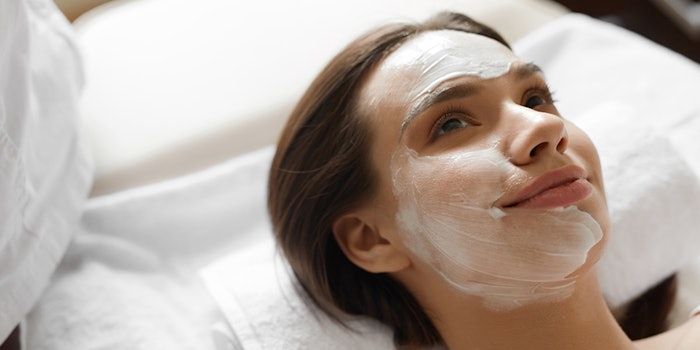 Tashie O'Neal, owner of DeMe' Day Spa in Iowa, has opened the doors to her full service spa, amid the pandemic, per KWWL. 
Related: One&Only Spa Opens With New Green Experiences
The 24-year-old is a first time business owner and one of the youngest female black business owners in the Cedar Valley.
The spa opened December 2020 and offers nail, makeup, hair, waxing, piercings and facial services. The spa also has a seamstress on-site and sells beauty products.
DeMe' Day Spa is located at 3261 University Avenue in Waterloo, and O'Neal hopes to expand to other locations.