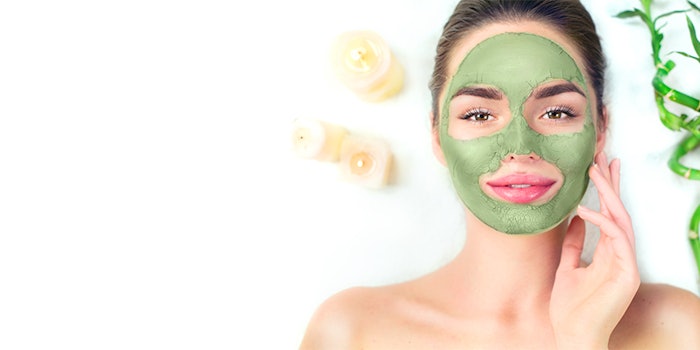 Spa Del Rio has opened in Laguna Beach, California. 
Related: Best Eco-Friendly Spas Around the World
Spa Del Rio had its ribbon cutting ceremony on Nov. 12, 2020.
The spa offers treatments including:
Del Rio Signature Facial $135/60 minutes
Botinol Anti-Aging Treatment $200/90 minutes
Couple's Relaxation Massage $395/90 minutes
Energy Crystal Healing $150/90 minutes
Foot Soak and Relexology $160/90 minutes
Other services include cosmetic treatments, waxing and beauty treatments.