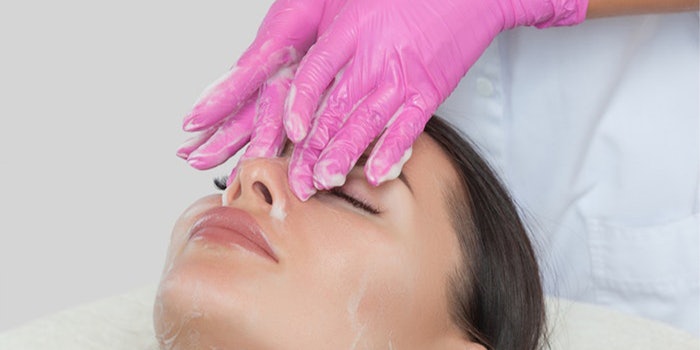 Hand & Stone Massage and Facial Spa has reached its one millionth service since reopening in April at the brand's Langhorne, PA location on September 18th, 2020.
Langhorne's Hand & Stone Massage and Facial Spa eight-year member Lissa Turk received the one millionth service. She received a three-month membership and basket of Dermalogica and ClarityRX products.
Several enhancements and protocols have been made to ensure the brand's members, franchise owners and employees feel safe during services.
These protocols & procedures include:
Sanitizing all service rooms and tools with approved hospital-grade or EPA-registered disinfectants;

Requiring staff members to pass a spa sanitation and illness prevention course;

Service providers will wear gloves during services upon client request, and masks are mandatory for all employees;

All employee temperatures are being checked before every shift;

All linens are discarded after first use; and

A new contact-lite transaction process, including digital forms.
"We're grateful for customers like Lissa who have come back into our spas after our temporary closures due to COVID-19," said CEO Todd Leff. "At Hand & Stone, we're dedicated to providing people with stress relieving services that are designed to improve their overall health and wellness. If this pandemic has taught us anything, it's that health and wellness have never been more important. That's why we'll continue to make our spas safe for all guests while still providing them with the best massage and facial experiences."