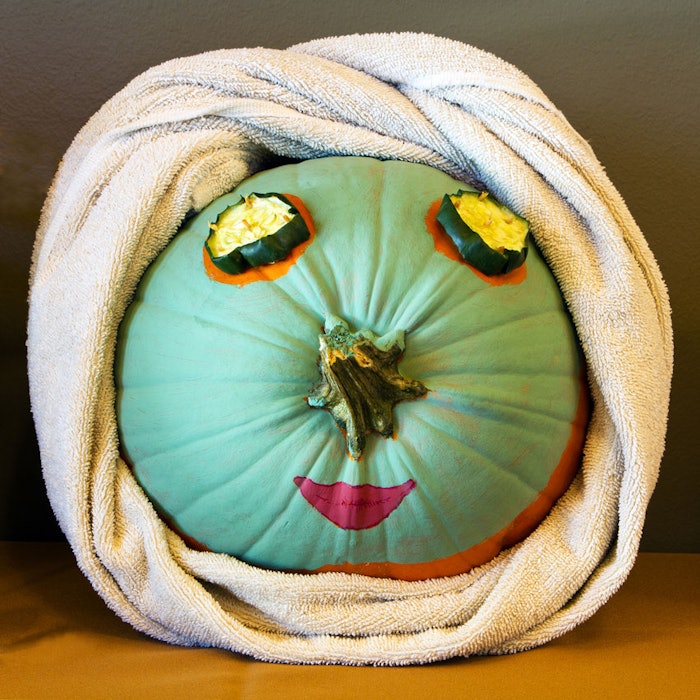 Old City MedSpa, located in Knoxville, Tennessee, is highlighting a facial suitable for the Halloween season. The Vampire Facial uses the technology of microneedling, but is enhanced with the patient's own platelet rich plasma (PRP) penetrated into the face.
This procedure has made headlines with several celebrities choosing this as their "go to" procedure. PRP contains five times the amount of platelets and growth factors providing even more dramatic results.
The appointment takes around 1 hour and begins with a simple blood draw. While the patient relaxes with topical numbing applied to the face, they then centrifuge the patient's blood separating the red and white blood cells from the PRP.
Microneedling is then performed with the patient's own PRP being penetrated into the skin to provide faster healing and enhanced rejuvenation. One Vampire Facial is equal to three regular microneedling treatments.