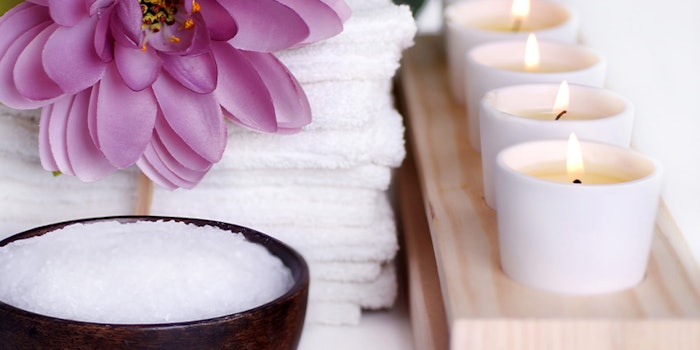 Holistic Healing Spa & Bohemian Boutique opened August, 19, 2020 at its new downtown Kearney location, according to Kearney Hub. 
Related: Tranquility Spa Purchased and Renamed: Larimar Med
Owner and massage therapist Kady Jacobs had been doing this for five years when she decided to move downtown.
"I just love the vibe down here, the history. These buildings just have a lot of character, a lot of history," said Jacobs.
The downtown store is split into two parts: the front is the boutique and the back is where clients can enjoy spa services. 
The boutique side sells the original bath salts and beauty products from the previous store but Jacobs added chic clothing and accessories to its storefront as well. All products sold are fairly traded and organic. 
"It's really important to us where the stuff that we have in here to sell to the community is clean and natural and comes from good places in supporting other people," said Jacobs.
The spa side offers massages, facials, reiki and crystal balancing and soon an infrared salt sauna that works to heal from the inside out. 
"People don't really understand that this is actual healing for your body, that we actually offer complementary and alternative healing to those in the community," said Jacobs.
Holistic Healing Spa & Bohemian Boutique is located at 2119 Central Ave. in downtown Kearney, Nebraska.