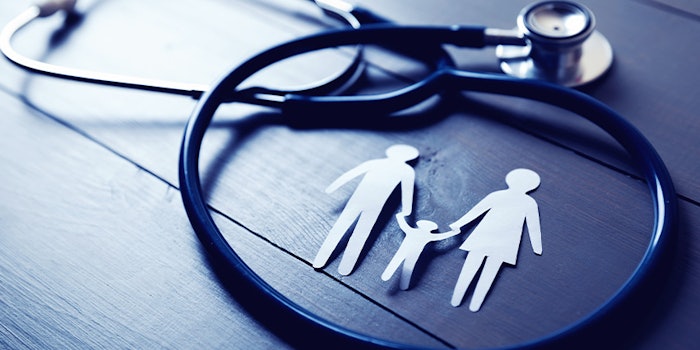 Noble House Hotel and Resorts is working with Tradelasts, a vacation homeowner network, to offer health care workers a free stay at select properties for health care workers, according to Travel Pulse. 
Health care workers who have been working during COVID-19 are eligible for a gifted vacation for themselves and their families. Locations range from Napa, California to Key West, Florida. 
There have been 1,700 medical workers who have been nominated as of August 20, 2020.
"We're so thankful to those that have fought this virus from the front lines and we are very proud to partner with Tradelasts to gift vacations to these individuals and their families as a way to give back," said Jake Donoghue, chief executive officer of Noble House Hotels & Resorts.