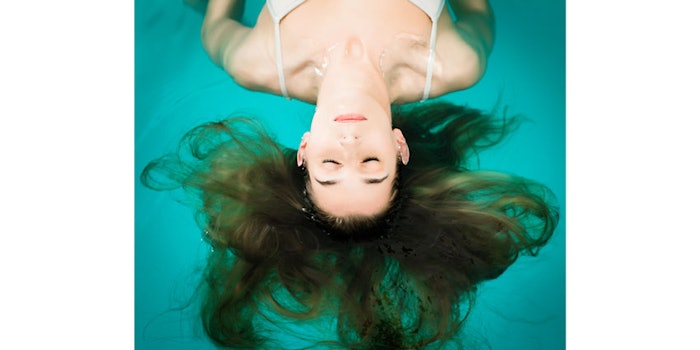 With social isolation currently mandated in most states, there has never been a better time to find solitude. And that's exactly the goal for Vessel Floats, which has opened in Brooklyn with a specialty in sensory deprivation.
Vessel features 1.5 tons of heated saltwater in isolation tanks, where clients can float and be free of distractions. Floating helps to decrease depression, lower stress, decrease anxiety, improve sleep and much more.
At Vessel Floats, clients have two session options: traditional, with no light or sound, or an audio journey, with sound baths and guided meditations. While inside the tank, floaters do have the ability to control the light and sound with controls. Sessions are 60 minutes. Afterwards, floaters can shower, relax in the lobby or outdoors. Vessel Floats does allow parties of up to four floaters can relax before and after sessions together.
Vessel does have COVID-19 safety precautions in place to keep floaters and personnel safe.