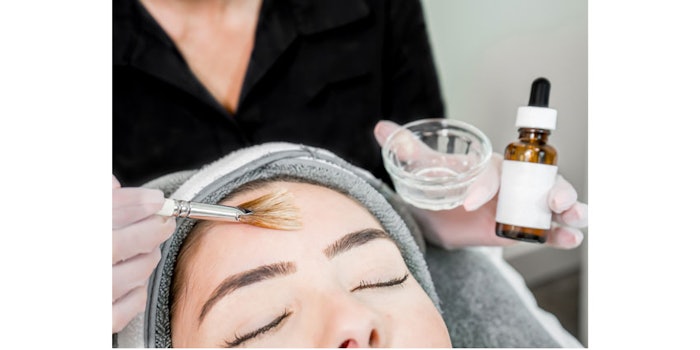 The Kensho Total Wellness Day Spa and Shawnee Salon and Skin Care have joined forces and put both businesses under one roof. The owners Dr. Ken D. Edgar, Holly Padilla-Edgar and Shawnee Embry, are friends and had been brainstorming the idea of combining their businesses for years, and finally found the perfect location.
The two businesses, separated by the kitchen area, permit clients to freely move from one business to the next for their various appointments.
"Cross referring is a real natural progression. Even when we had our separate locations, we were frequently referring back and forth. Being in one individual location made it that much simpler," Padilla-Edgar said.
The Kensho Total Wellness Day Spa provides several treatments and services like nutritional counseling, chiropractic, acupuncture, deep tissue work and more. The day spa also houses a sauna for clients to use.
Shawnee Salon and Skin Care offers typical salon services, like haircuts, and other esthetic services.
Both businesses have cleaning protocols in place, to ensure the health and safety of all patrons during their visits.