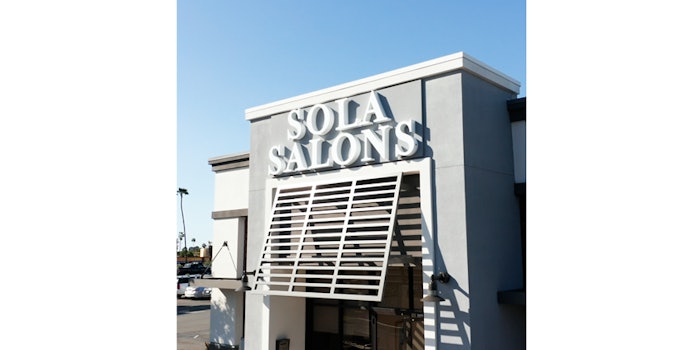 Sola Salon Studios has formed the group Radiance Holdings and announced its acquisition of The Woodhouse Day Spa. Christina Russell, who has served as Sola Salon Studios' CEO since June 2019, will transition into an expanded role as CEO of Radiance Holdings where she will continue to leverage her extensive senior leadership background in franchising to build strategy and drive execution for each of Radiance's brands.
With Russell's transition, Sola's president and COO, Myrle McNeal, will continue to lead day-to-day operations of the franchise brand, including driving performance, as well as developing Sola's team and leading its culture.
"Like the rest of the world, we have experienced extraordinary times over the past several months, but we are glad to be emerging strong and ready to greet the opportunities ahead. With the support of our investors, and their resources behind us, we have been able to pursue several important strategic initiatives that are a major step forward and will help to bolster our company and create many new opportunities for our franchisees," said Christina Russell, CEO of Radiance Holdings. "The formation of Radiance and the acquisition of The Woodhouse Day Spa represents an important milestone in the growth of our company. We're thrilled to have Woodhouse and its franchisees join Sola in our collection of premier concepts."
The Woodhouse Day Spa provides a high-end and resort experience, in a "neighborhood setting." The day spa is focused on the well-being and the relaxation level of each customer.